Business Overview
J.R.W. Utility Public Company Limited was founded on 2 November 1993 with initial registered capital of THB 1,000,000 to conduct business related to telecommunication. In the beginning, the Company's major work was subcontracting for the construction of transmission line systems, transmission towers, and renovating stations to install telecommunication equipment.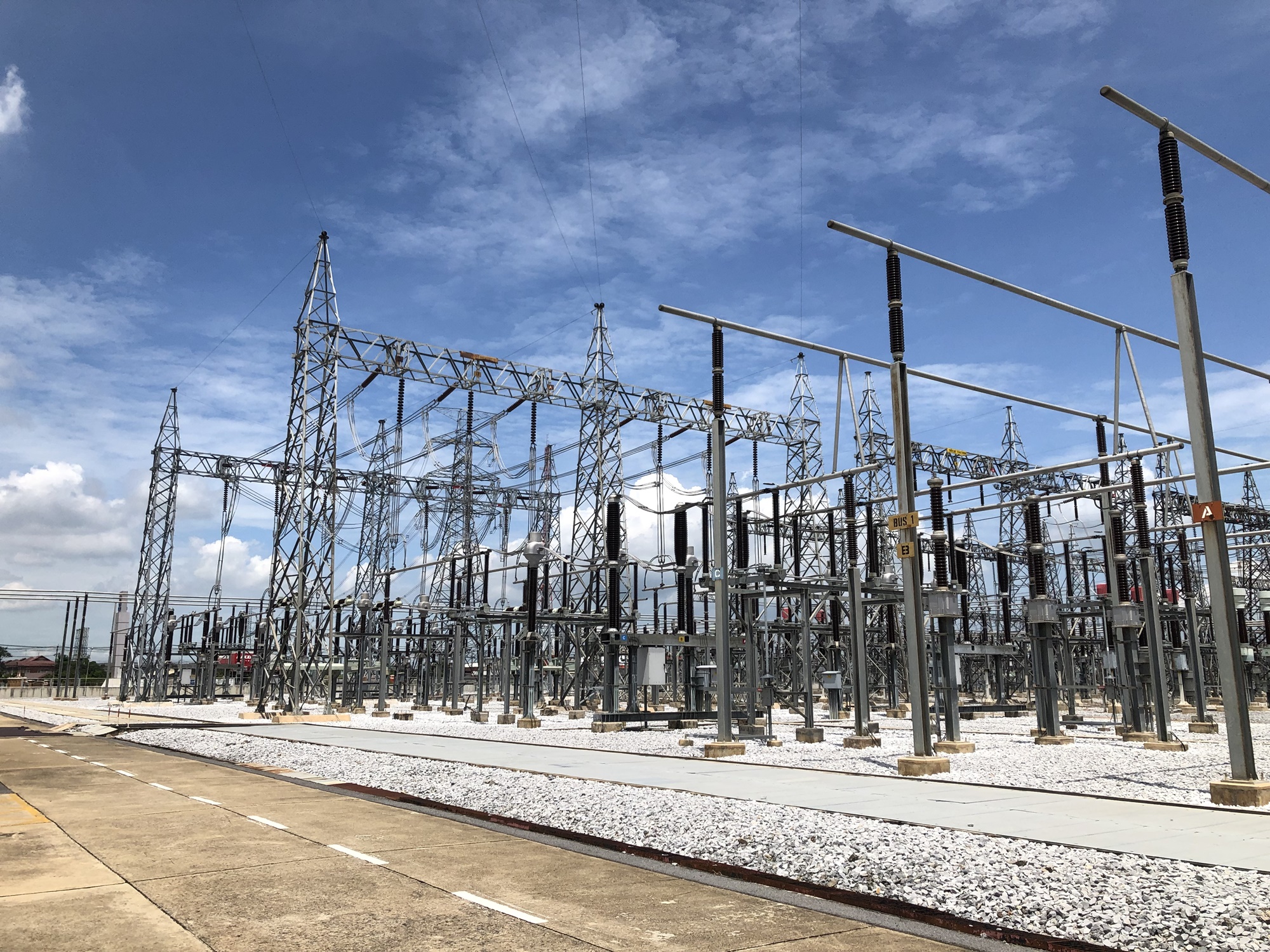 Later in 2008, the Company deviated its business structure from labor-intensive, which involved communication networking, such as subcontracting for installation of towers and cables, design and procurement, installation, commissioning, and consulting telecommunication networking and information technology (total solution)—for example, designing and procuring equipment for main switching center, contracts on switching center equipment installation, subcontracting IP Broadband equipment installation, subcontracting signaling equipment installation related to 3G and 4G systems, mobile network, and Wi-Fi network, as well as software systems related to telecommunication systems, information technology, and other communication systems.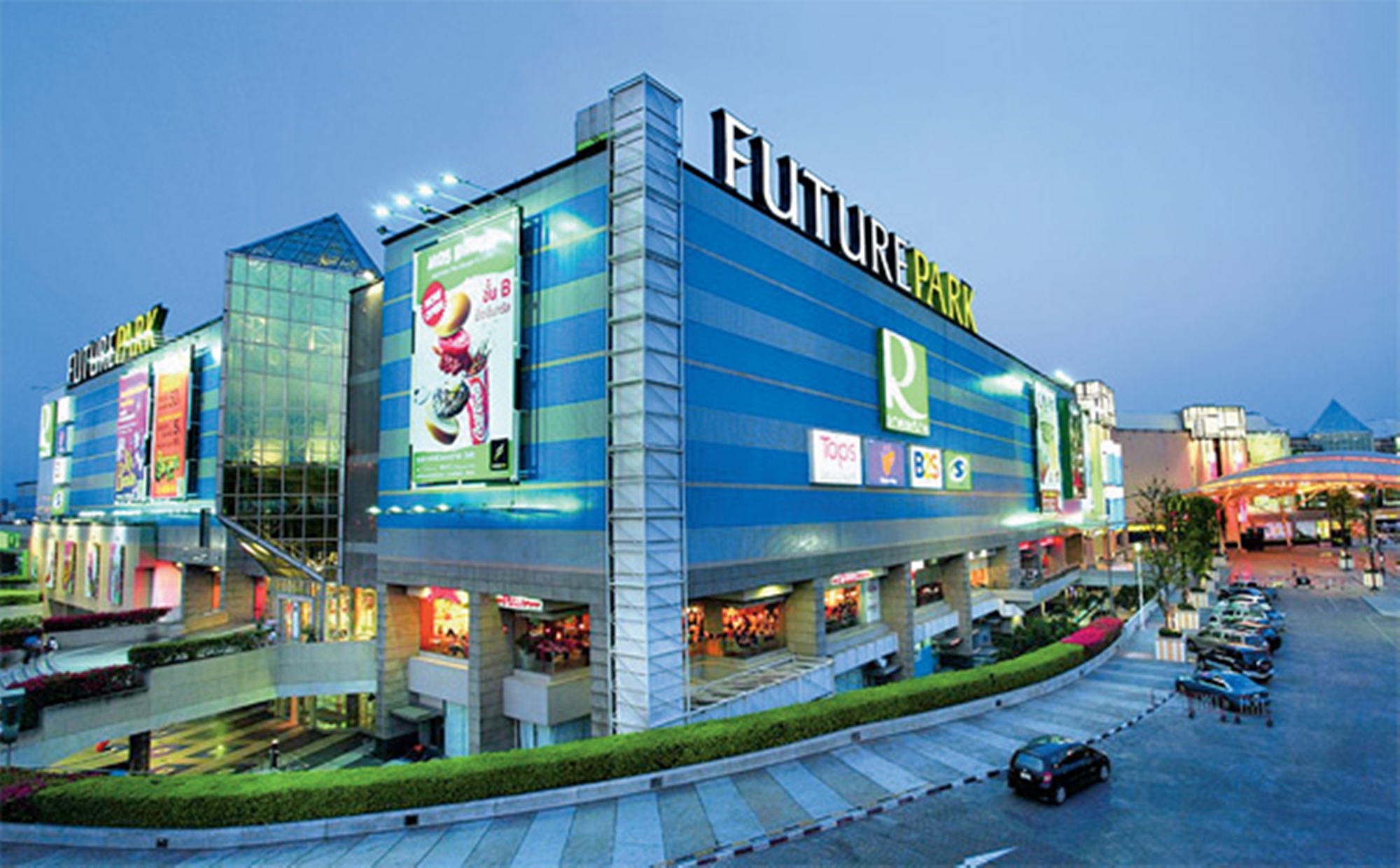 In 2014, the Company saw an opportunity and demand in designing and installing other systems in addition to the telecommunication systems and information technology.
To become a system integrator in various businesses, the Company has started the electrical system contractor business and started with a contractor service for the 115kV substation equipment for the Future Park Rangsit shopping center project. After that, the Company continuously received more electrical contractor projects, including the construction of substations. The first project was a construction project of a 115kV substation in Hi-Tech Industrial Estate, Bang Pa-in, Ayutthaya Province. In addition, the Company also undertakes the construction of high-voltage transmission lines to connect to the Electricity Generating Authority (EGAT) and many other Industrial Users (IU) customers.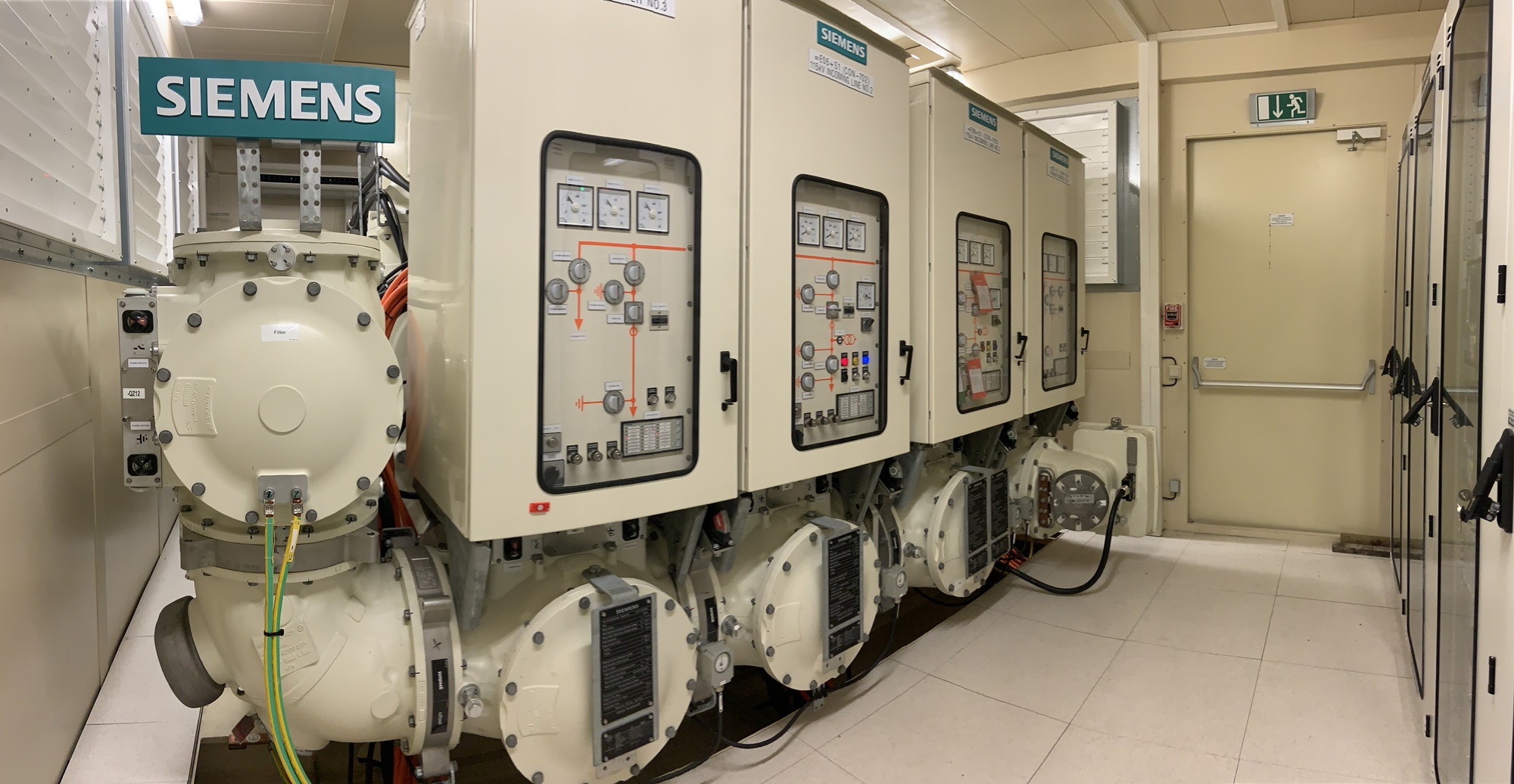 The Company's main businesses are contracting for system installation, which is complex and dangerous, especially power systems. To ensure the operation will be without interruption, the Company has implemented working standards for safety. In 2018, the Company was certified by OHSAS 18001:2007 Health and Safety Management System from United Registrar of Systems (Thailand) or URS, which is certified by Accreditation Body: United Kingdom Accreditation Service (UKAS), England, to reduce risks in occupational health and safety, to have an appropriate controlling system, and security in the workplace. However, the certification of OHSAS 18001:2007 is valid until 11 March 2021, and Company will apply for ISO 45001:2018 instead, as the International Organization for Standardization agreed that both standards are similar and that ISO standard will identify a framework that leverages employee safety. At present, the Company is certified by ISO 45001:2018 on 9 April 2020.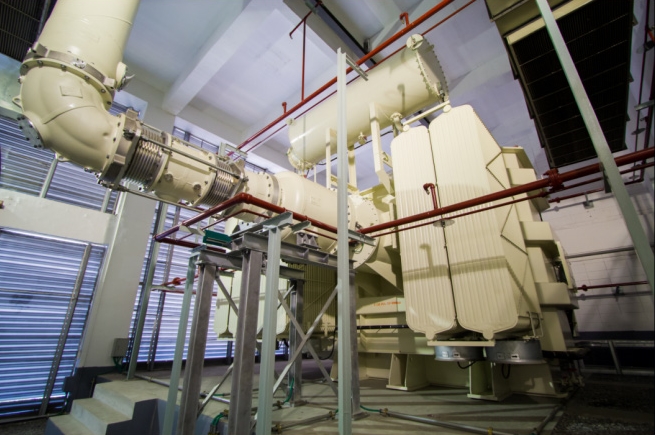 The Company has gradually increased its registered capital to use as working capital and in business expansion throughout the past years. As of 1 April 2020, the Company's registered capital was THB 380 million at the par value of THB 1.00 each. Registered and paid-up capital was THB 280 million.