Our Business
The Company provides services on turnkey design, procurement, construction, electrical power systems, telecommunication, and information technology systems.
The Company also supplies and provides maintenance services on equipment relating to power systems and telecommunication and information technology systems.
1.1 Electrical Power System
The Company comprehensively provides design, procuration, and installation services for the following types of the electrical power system:
High Voltage Transmission Line System Construction
High Voltage Substation Construction and Equipment Installation
The construction for changing the electrical cable to the underground system
1.2 Telecommunication & I.C.T.
The Company provides design, procurement, equipment installation, system set-up, and consultations relating to telecommunication systems and information technology. Telecommunication systems and information technologies are our expertise and experienced field, covering survey work and structure designing, including the relevant engineering systems according to the customers' work scope. The Company is capable of designing the telecommunication systems according to the following technologies and job descriptions:
Infrastructure System Planning
Core Network System
Software and Application System Construction
System Implementation of Other Equipment
2. Maintenance Service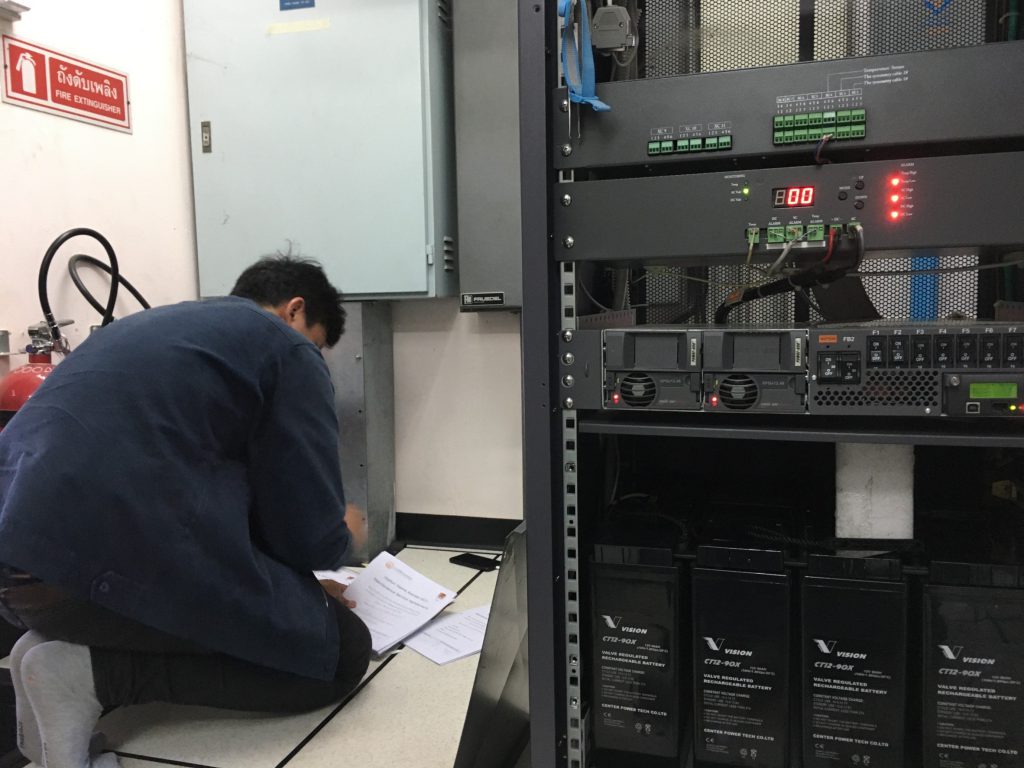 Our maintenance service covers electrical system equipment, including telecommunication and information technology systems. Most clients are our existing customers who continue to use our service after the 2-year warranty period has expired.
Corrective maintenance service: the Company provides the services upon any damage to the client's equipment.
Preventive maintenance: is an inspection of the current equipment condition, including testing equipment that has been inactive for a long duration. The preventive maintenance is performed to ensure that such equipment will function normally, to prevent or minimize the risk that may cause damages to the system.
3. Equipment Distribution Business
(Supply)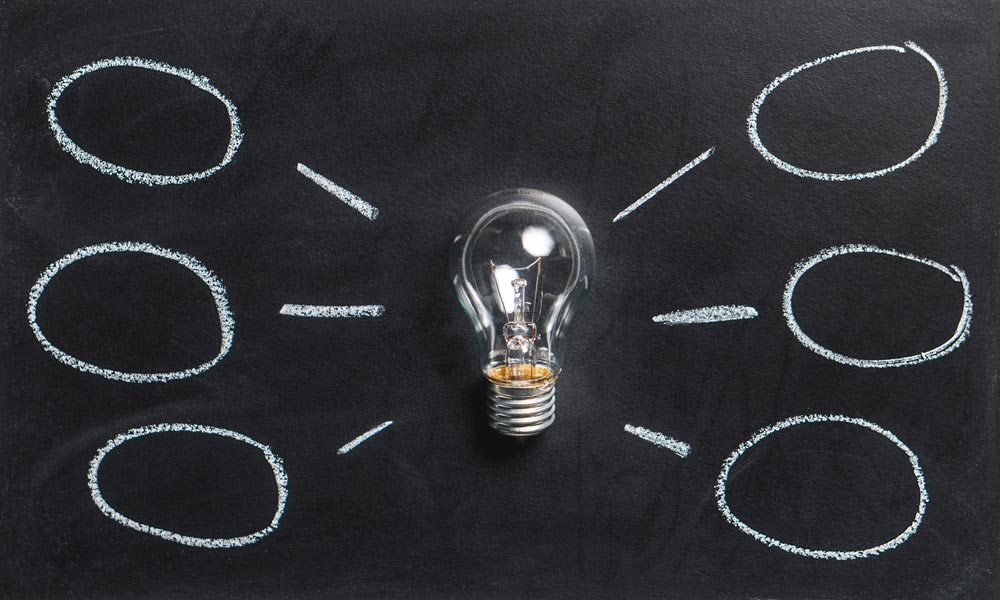 Our distribution includes equipment for electrical systems and all types of telecommunication and information technology systems. Most of the equipment is for telecommunication systems and information technology systems, which customers purchase as spare parts in maintenance if the existing equipment is damaged and deteriorated. In addition, the customers also purchase equipment to enhance their performance to meet the changing technology. Customers can choose to install or change the equipment by themselves or hire the Company to perform such service in the event that installation requires expertise.